Another show commending people brought into the world with an untreatable skin condition has gone on display in London.
On Thursday, a series of photographs titled "How Do You C Me Now?" were displayed at the Oxo Tower Wharf to motivate the world "to love the skin you are in".
The models featured in the photographs, taken by London-based picture taker Brock Elbank, live with a conceivably life – threatening skin condition called congenital melanocytic naevus (CMN).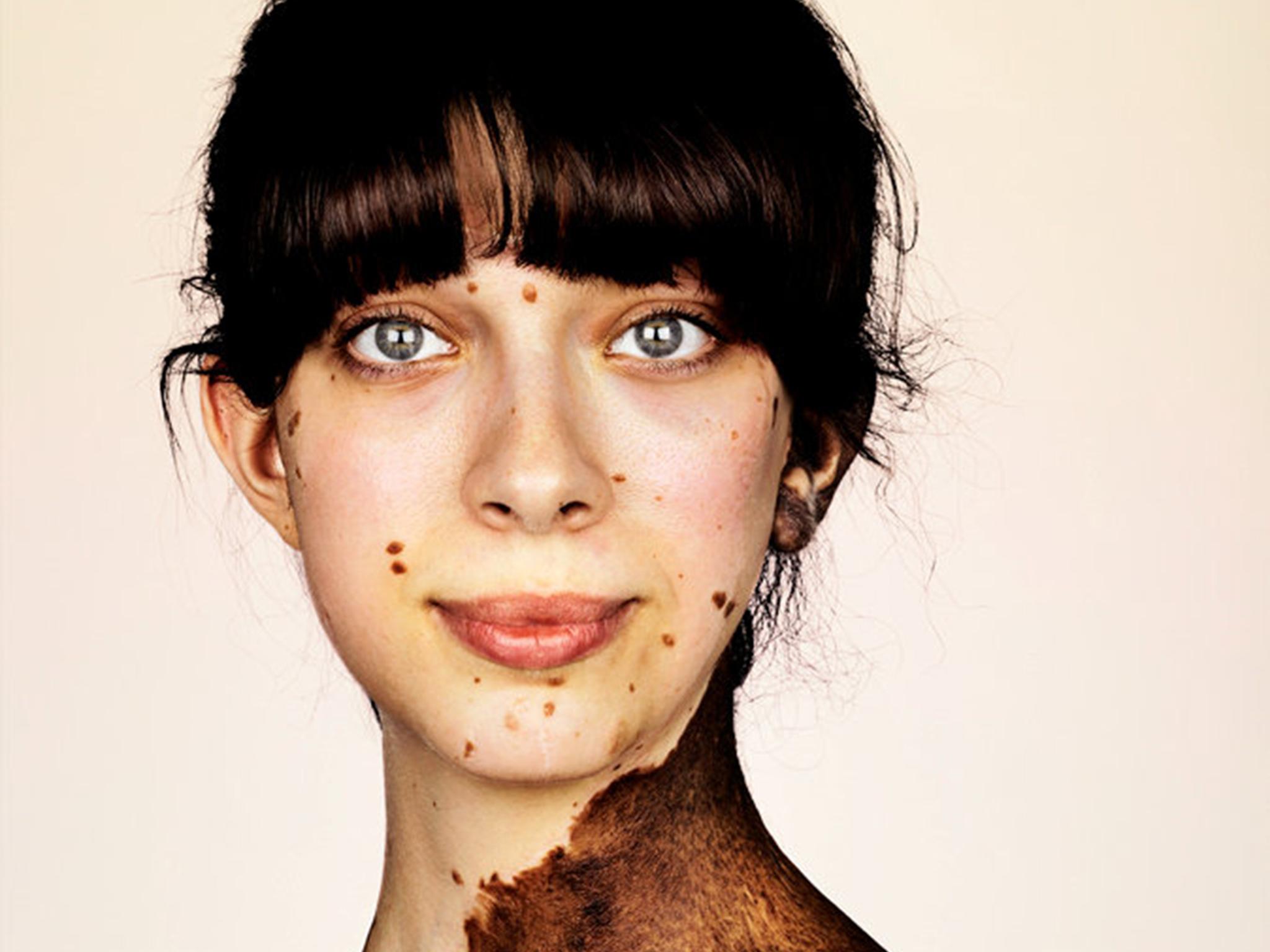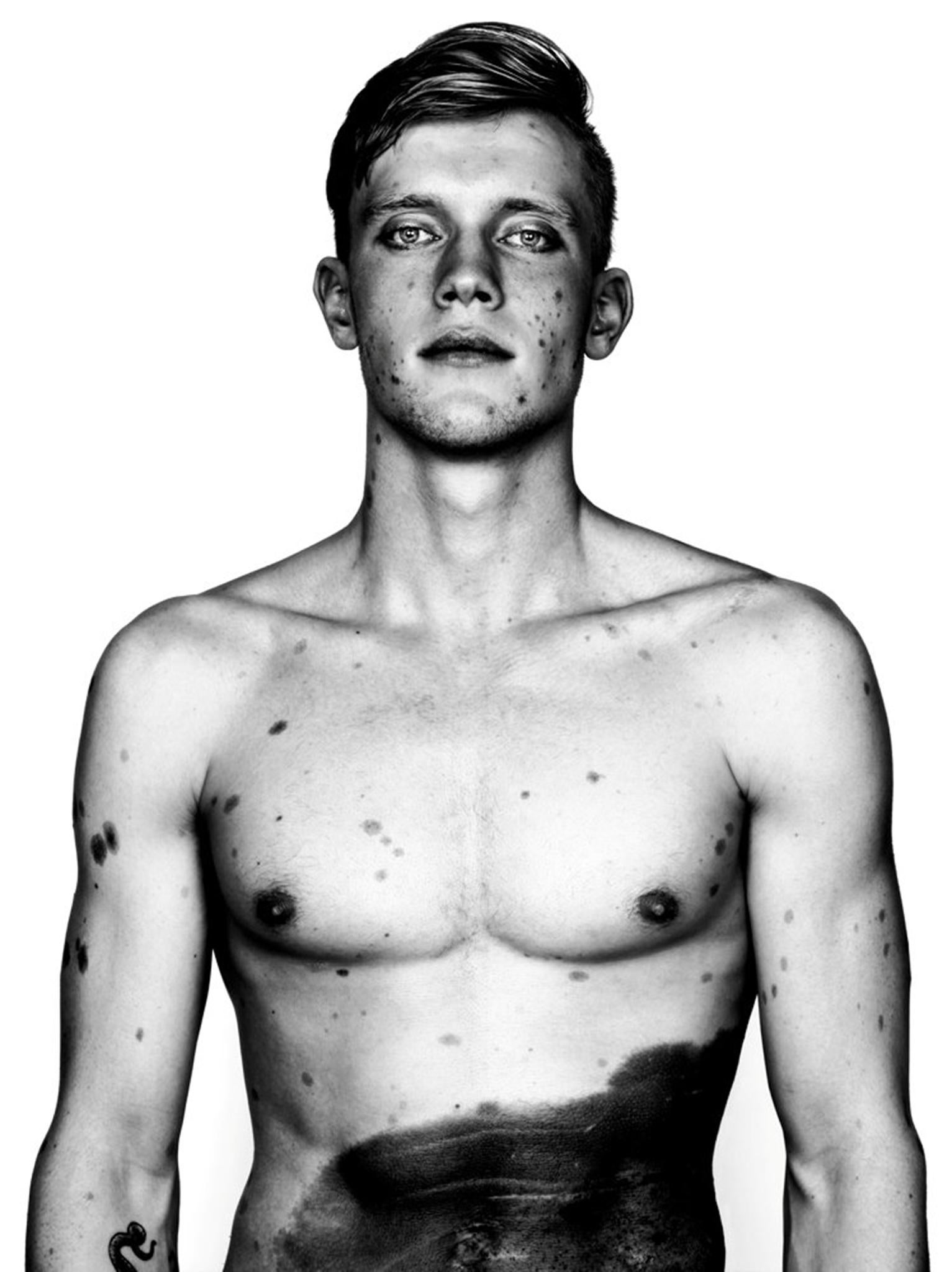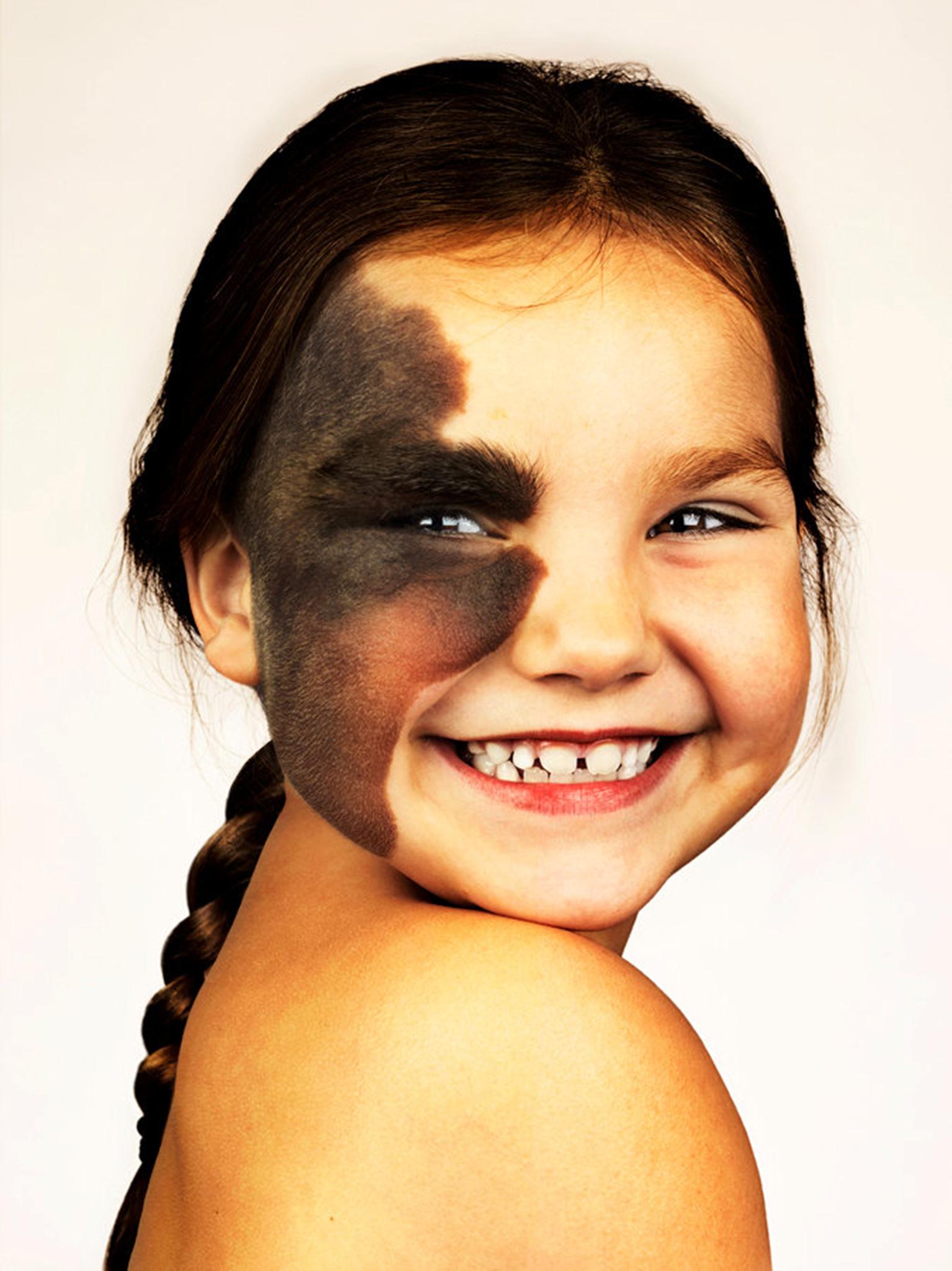 he exhibition, which is being supported by UK CMN charity Caring Matters Now, has been presented throughout 30 different portraits and aims to challenge "conventional perceptions of beauty". 
A spokesperson from Caring Matters Now says: "People with CMN often feel isolated due to the rarity of the condition and have to deal with negative comments because of their visible difference, resulting in low self-esteem."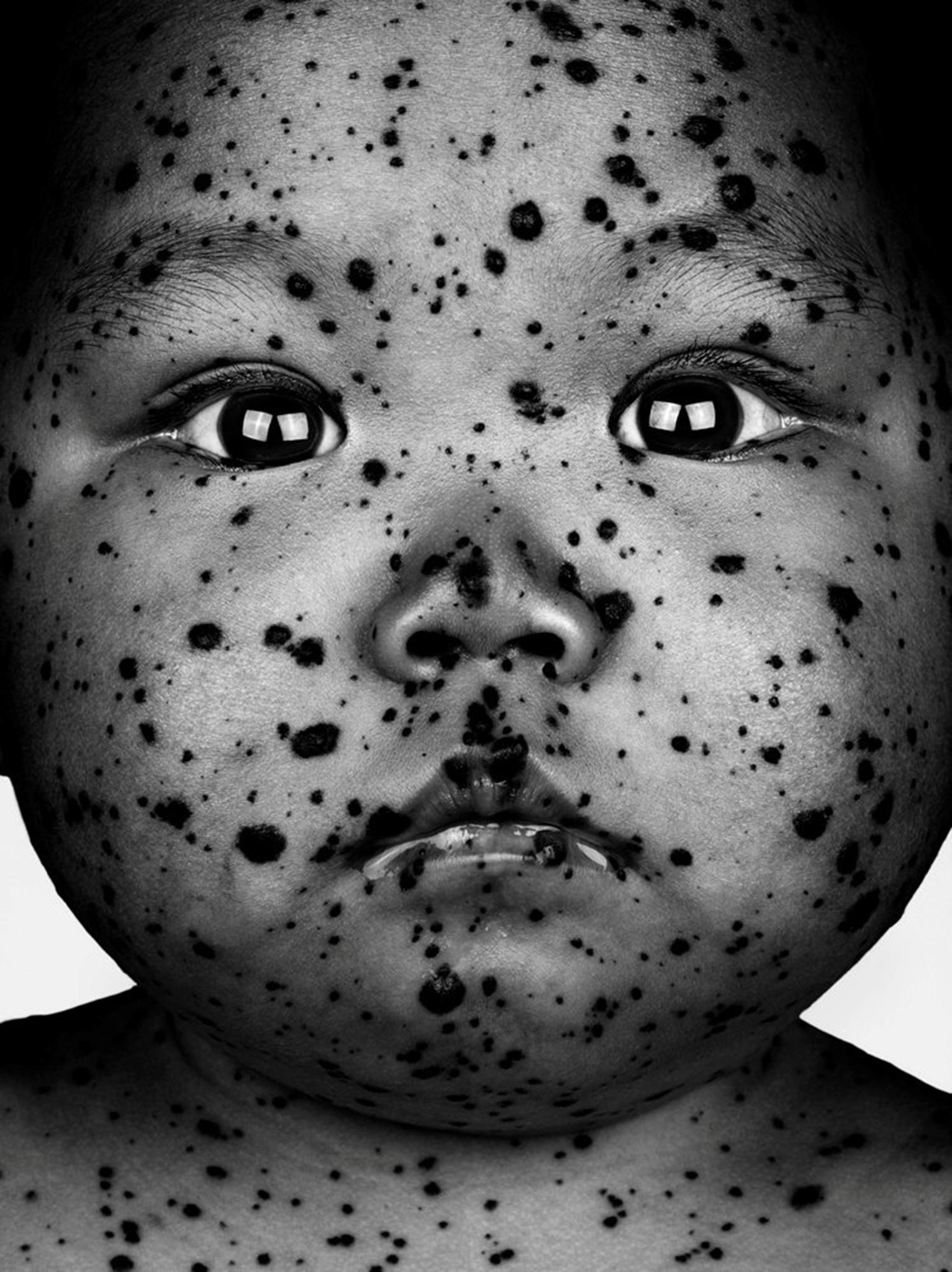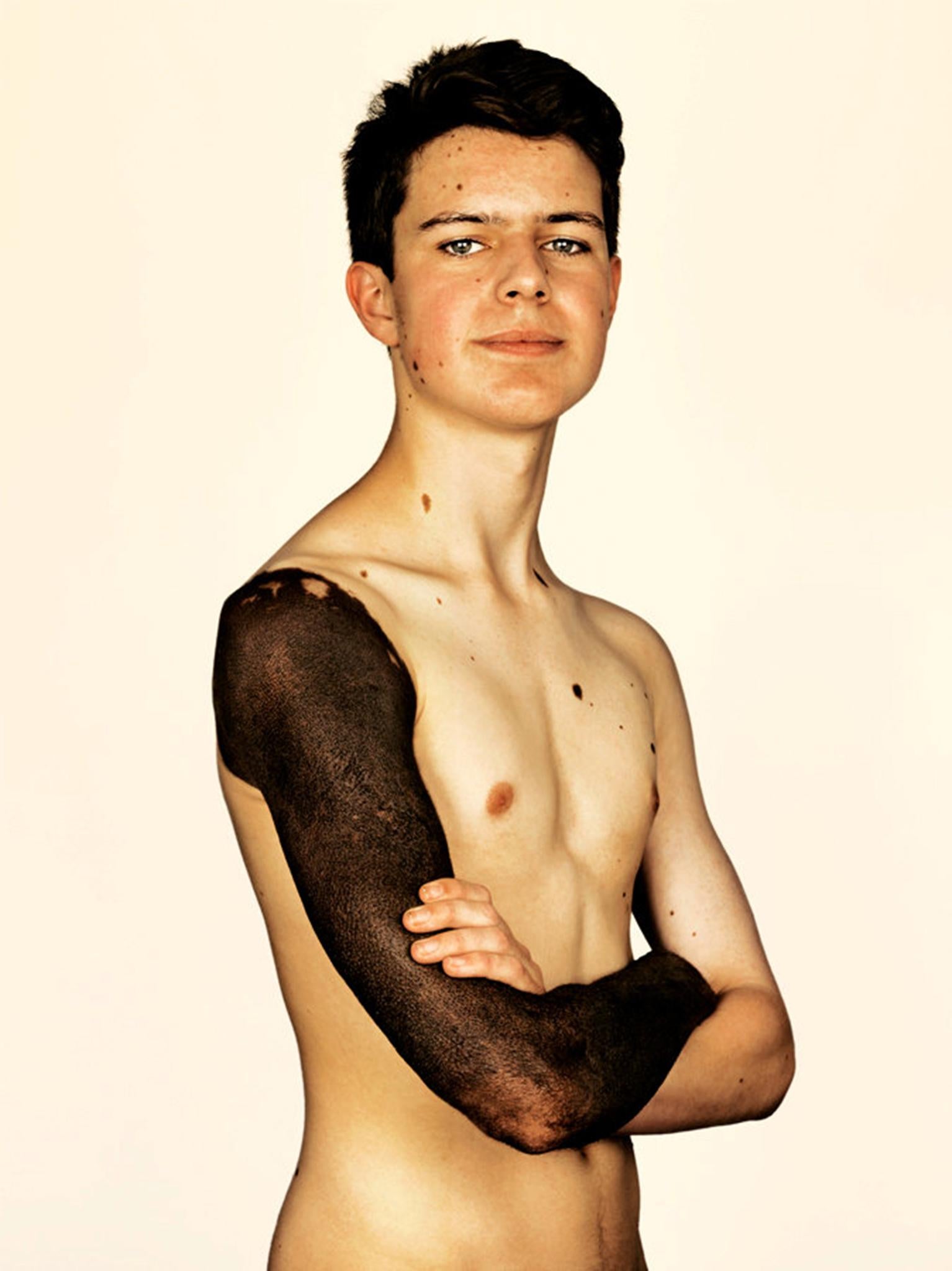 "In reality as we know it where individuals strive to emerge from the group, 'How Do You C Me Now?' means to praise decent variety and teach people in general about this uncommon condition," a representative from the philanthropy included.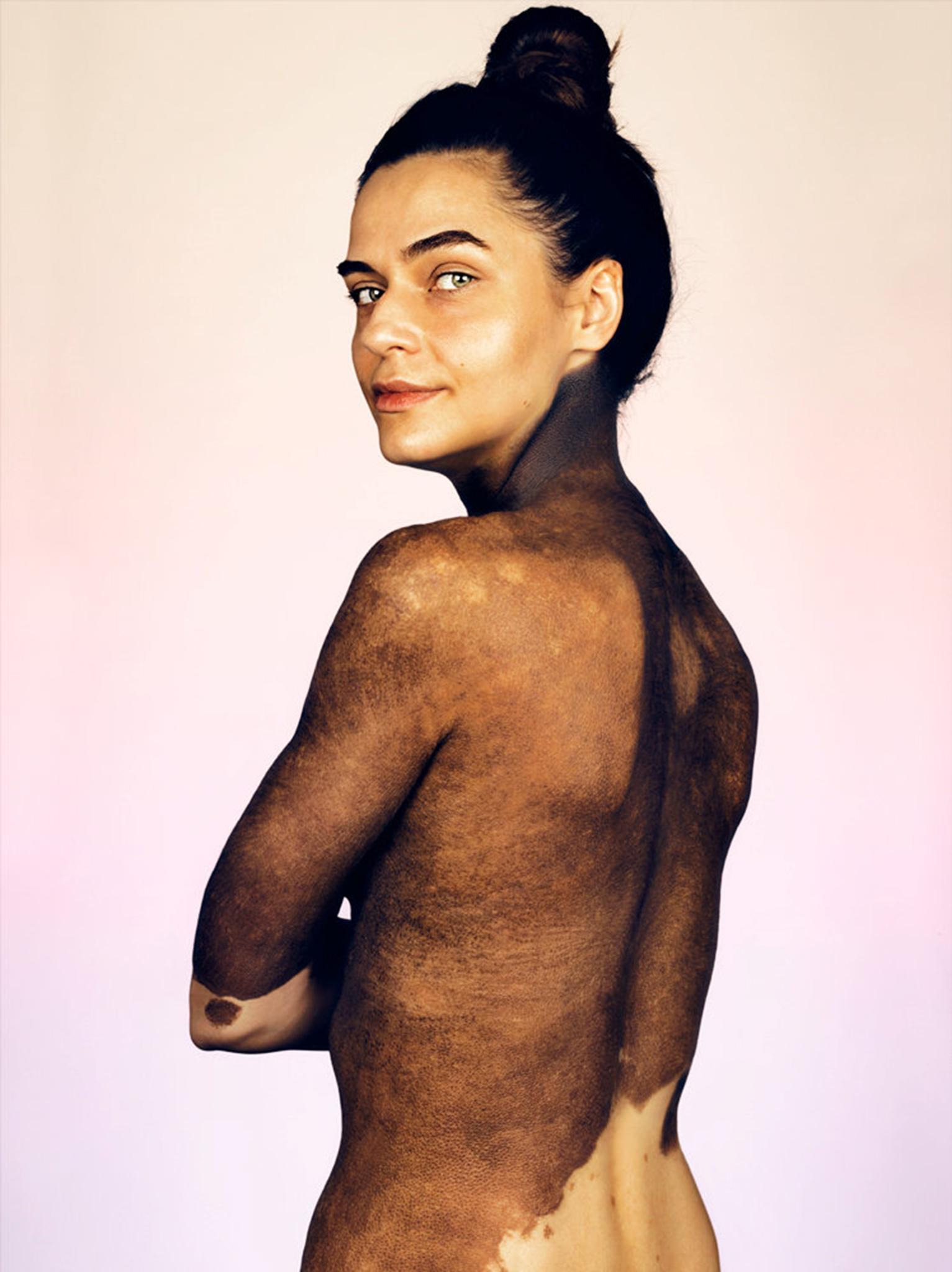 This isn't the first time the exhibition's photographer has focussed on physical features of models.
In 2015, Elbank produced a series titled "Beard" which featured 80 bearded models and was exhibited at Somerset House.  
Admission to the exhibition is free and will run for 10 days before touring the world.
via : Independent