Photographer Tommy Corey put in months through climbing the 2,653-mile Pacific Crest Trail that traverses California, Oregon, and Washington. En route, he shot his fellow long- distance explorers as if they were high-fashion models. The undertaking is called Hiker Trash Vogue, and Corey's delightful 7-minute video above recounts the account of how it became.
Through the span of the hike, which for the most part takes 4 to a half year to finish all the way, Corey captured many explorers.
"The twist to this project? Everybody captured hasn't showered in days (in some cases weeks), their tans are really earth," Corey says, "and they most likely smell like s**t."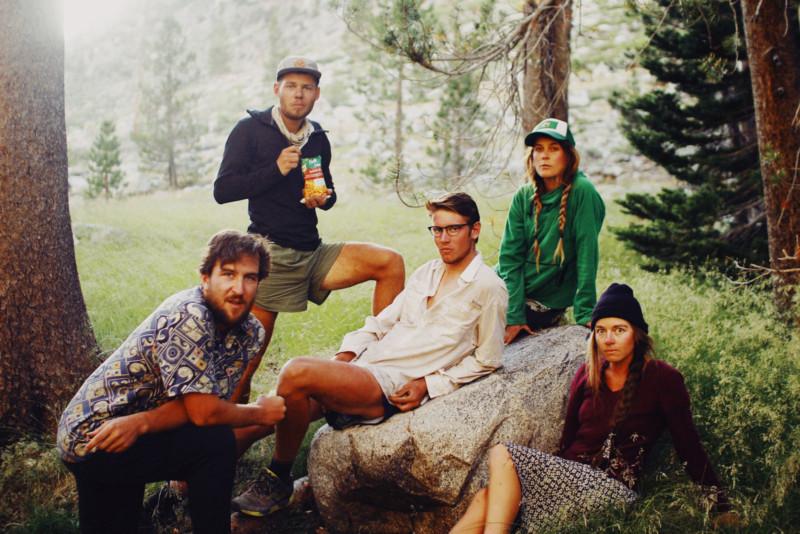 Corey has published Hiker Trash Vogue as book that's available for $115 through his website. You can also find more of his work on his website and Instagram.
via : PetaPixel